FROM THE BEGINNING
Here at the Roman Catholic Store, we believe your faith should not be put on the back burner - you should wear it with pride and showcase it for the world to see. That's why our mission is to provide you the finest quality religious accessories to express your Catholic Faith openly and with confidence. Everyone deserves to show who they are to the world, so why should religion be any different?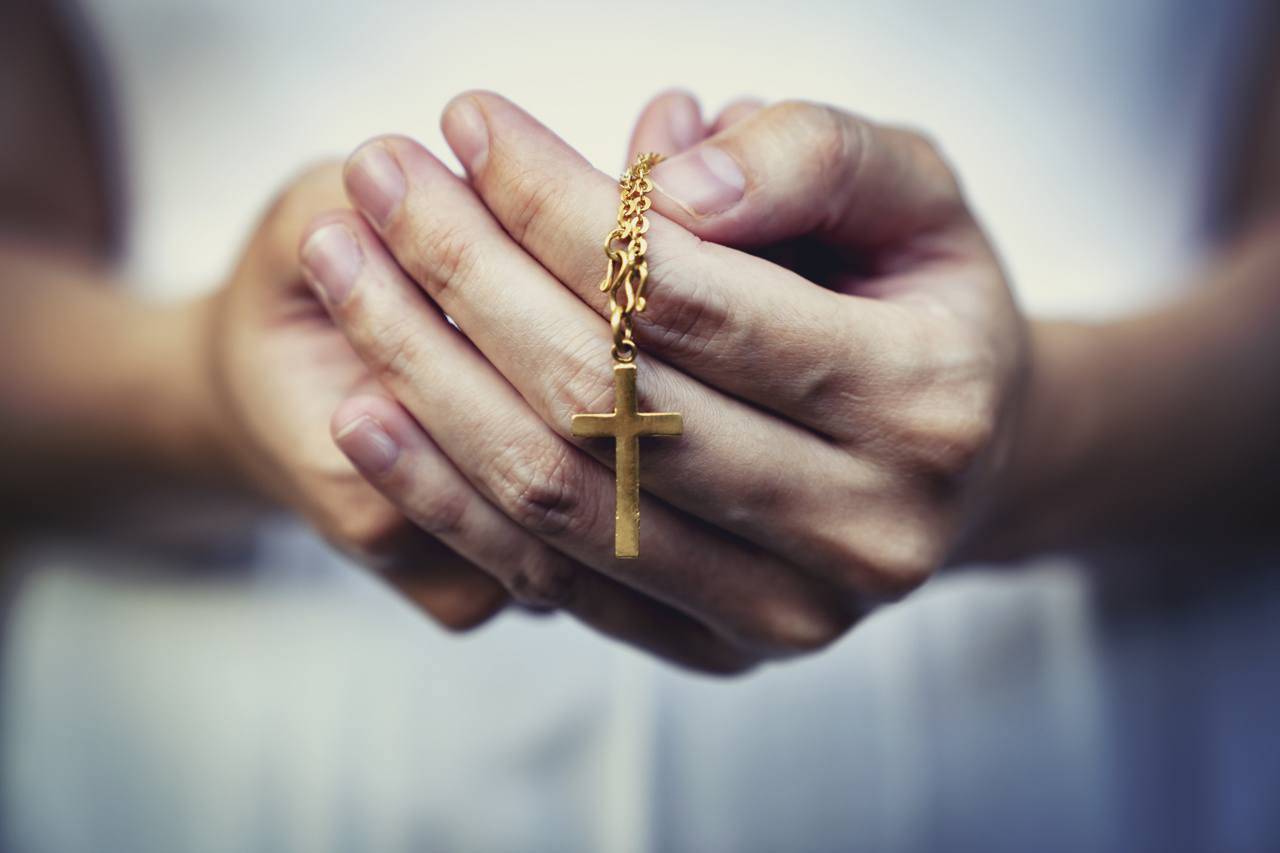 Our business is formed on a foundation of high-quality goods and top-notch customer service. Each of our products is crafted with passion by some of the best brands in the sector. So when you shop with us, you get nothing but pure quality and expertise. Our vision is to provide you with the best possible accessories to showcase your faith to the world. The kind of accessories that will turn heads and have people asking where you got it from.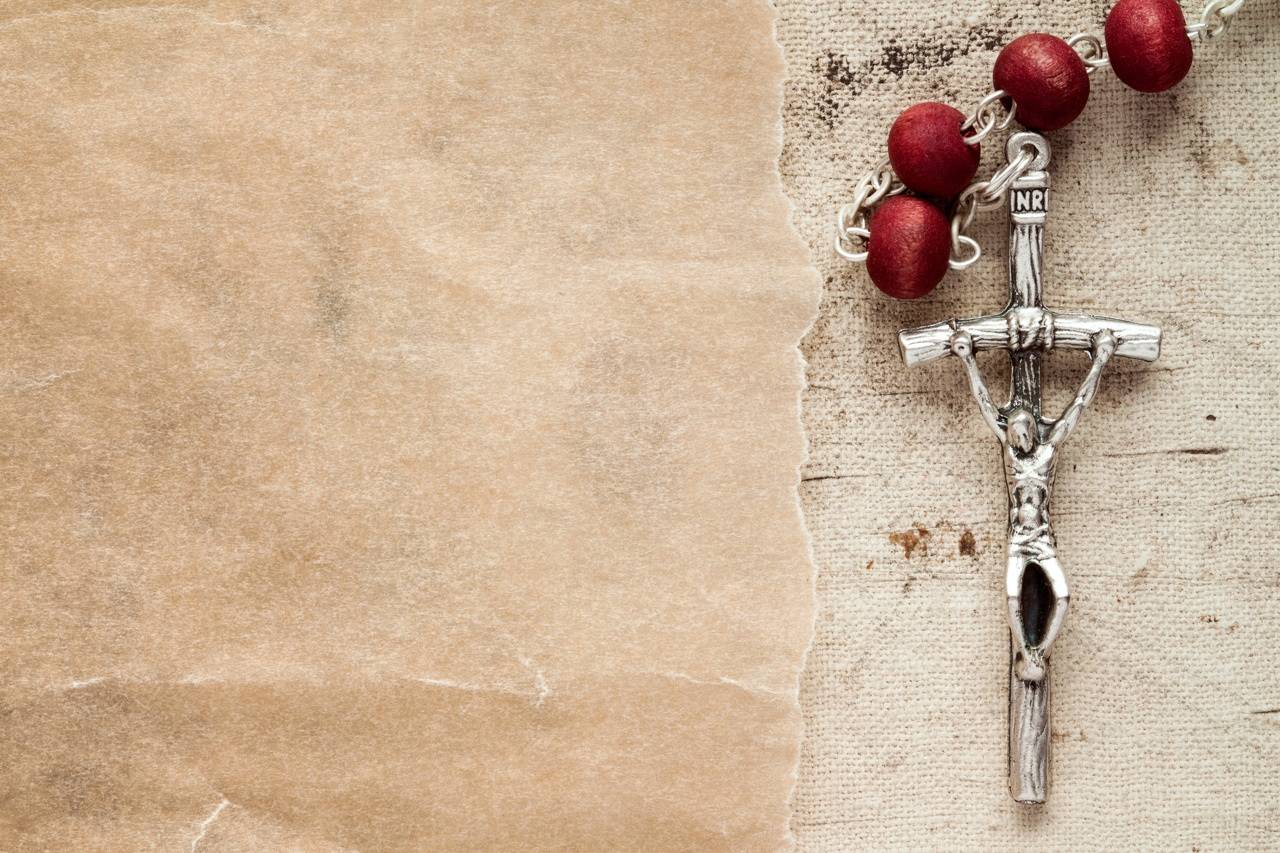 A NEW EXPERIENCE
Quality, profession, and expertise are the three foundations that ensure the Roman Catholic Store remains your top choice for Catholic accessories. We specialize in rosaries, crucifixes, and catholic gifts that allow you to remain faithful every day. Our products are expertly sourced from top industry catholic brands dedicated to high quality and precision. When you shop with us, you are not just buying accessories, but you're choosing to become part of an ever-growing movement of people who want to express their faith for all the world to see. We believe in wearing your faith with pride, which is why all of our pieces are designed to make a statement about what you stand for.